Security issues and zero-day attacks are on the rise, and companies are finding it more difficult to respond effectively. They're under continual pressure to fulfill changing regulatory standards while still maintaining quality and keeping expenses under control. Creating a complete security operations infrastructure and staffing it with 24-hour security operation services takes time and money.
Security Operations Center (SOC) Alerts That Matter
Our contextual analysis removes the 'noise,' allowing us to focus on the important events that are really relevant. Your time is better spent on strategic matters while your understanding of hazards is sharpened.
Our Security Operations Center is staffed full-time, round-the-clock.
Hackers aren't salaried employees and don't have regular hours of work. Stand-alone security solutions can't provide the type of protection that firms can obtain from SOC-as-a-service. Companies that are linked to the internet are at risk of having their data stolen or their security layers breached by hackers since more than half of them have been affected by cyber-attacks.
Interested in
Managed SOC as a Service?
As a service, we provide specialized security engineers to keep an eye on the network activities at the client location or facility. SOC engineers have a high level of competence and knowledge, which allows them to provide critical security updates and frequent reporting on the current health of the network. Companies may rest easier knowing their computer systems are in capable hands with SOC as a service.
How does Nexus Brigade's Managed SOC Services Works?
All of our workers are highly qualified professionals. We have security specialists on call 24 hours a day, seven days a week, who have extensive expertise and hands-on experience working in high-risk network settings. While we safeguard their networks and systems, our monitoring service allows our customers to concentrate on their essential business activities.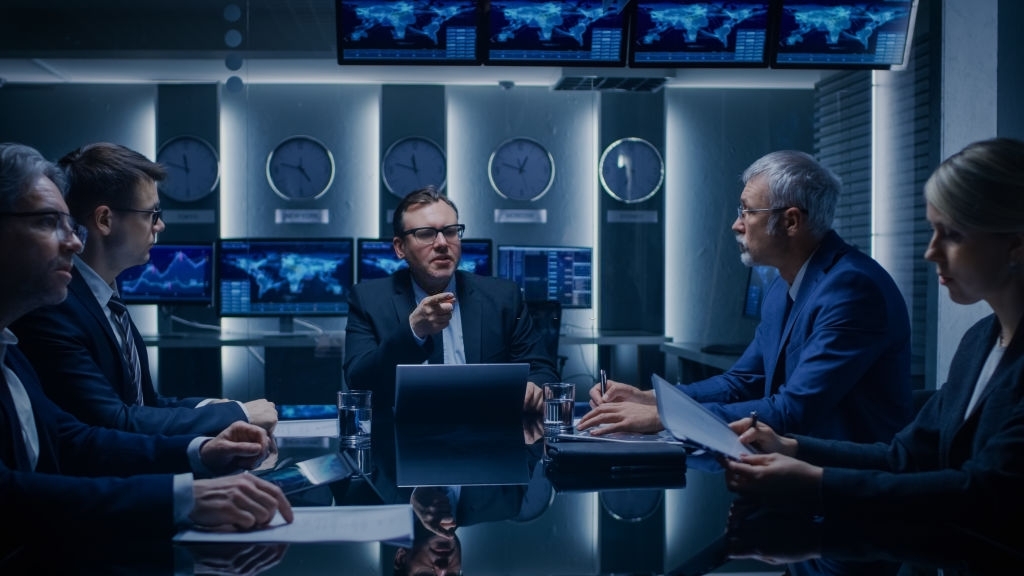 Managed Security Operations
Centers Offer Many Business Benefits
It eliminates the need to make a significant financial commitment to building an in-house SOC.
There's no need for internal training or time commitments.
Monitoring and alerting system that is inexpensive and simple to implement.
Respond faster to attacks to protect your brand, assets, and important data. detection, mitigation, and remediation of threats 24 hours a day, 7 days a week.
Recruit a professional with extensive knowledge in this field to help.
Allow our best-of-breed technology and professional engineers to handle the time-consuming work of log monitoring and threat correlation.