Do You Need
Cyber Security?
Please provide us with the necessary information, and we will respond within one business day.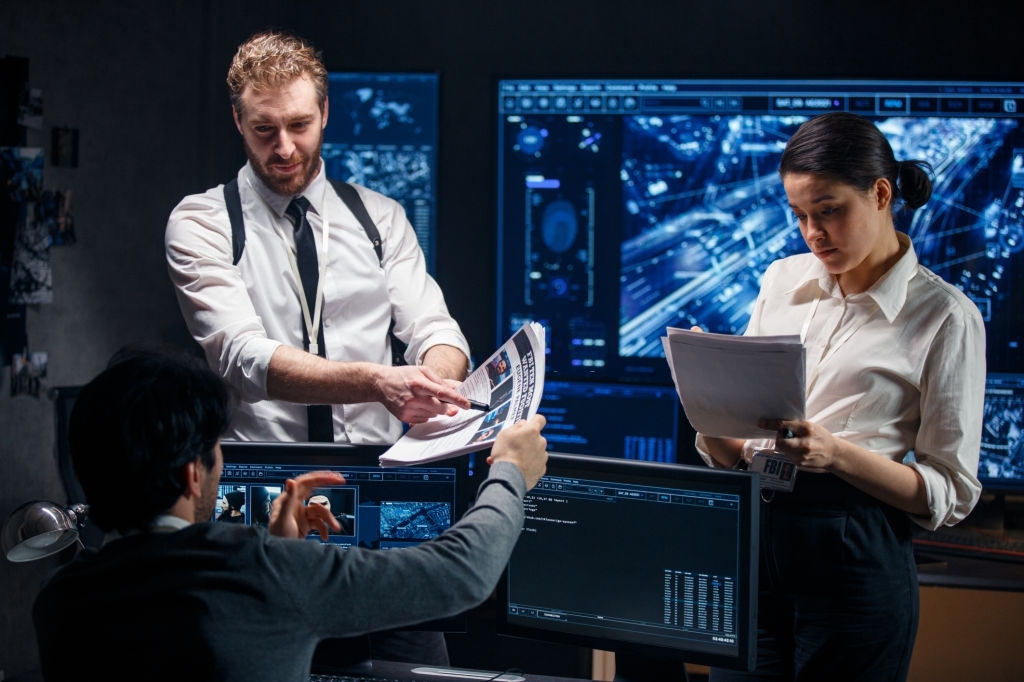 Vulnerability Assessment and
Vulnerability Penetration Testing
Organizations go to great lengths to safeguard their sensitive information yet frequently fail to test their systems on a regular basis. Identifying security weaknesses and implementing countermeasures are the primary goals of a vulnerability assessment. Through the use of Nexus Brigade's Penetration testing technique and methodology, you may improve the security of your assets by identifying software and system vulnerabilities and misconfigurations.
Highly Experienced and
Certified Team
Nexus Brigade's customers benefit from personalized service, as well as the knowledge and competence of our highly trained and experienced staff. As a result of our responsible disclosure efforts, we've been recognized by corporations for uncovering security defects and submitting them to the CVE database. Many members of our security team have earned worldwide certifications, including OSCP, OSCE, CISSP, CEH, and SANS, during the course of their careers.
Penetration testing performed by Nexus Brigade follows OWASP and OSSTMM standards. NIST 800-30 threat ranking methodology, which has been in use for decades, is used to harmonize our vulnerability threat rankings.
Our Penetration
Testing Process
Pentesting is broken down into four easy stages by Nexus Brigade's security experts.
1. Scope and Information Gathering
Setup of the client and collection of the necessary information for the commencement of our penetration test Inputting environment data, gaining appropriate permissions to the application, and whitelisting our IP addresses are all steps in the process.
2. Perform Penetration Testing
We use commercial and open-source technologies to do penetration testing and automate scans. Manual penetration testing is also done in accordance with the application's business logic.
3. Report Submission
After manually and automatically scanning all of the systems for vulnerabilities, the data is compiled and analyzed. We give our customers with the results of our penetration testing so they may begin patching their systems.
4. Retest
Upon completion of the client's patching of the app's security flaws. They redo the build and resubmit it for testing. We repeat the first round of penetration testing in order to check for any flaws that were discovered.