Our First Priority is your
Security.
As cyber security pioneers, we are redefining the game.
We Are A Company Specializing In Penetration Testing For
Cyber Security.
Providing cyber security and penetration testing services in India, the U.S., the United Arab Emirates, and the rest of the world is what we do. VAPT, Phishing Simulation, and Security Operations Centers (SOC) are three of our most important cyber security capabilities.
As part of our strategy, we evaluate how a business stacks up against industry standards and work with our clients to discover and address any vulnerabilities in their network or application that could compromise their online reputation or financial viability.
SERVICES FOR CYBER SECURITY ARE WITHIN YOUR REACH.
THE CORES & VALUES
NETWORK
Cyber Security is one of our core competencies, and we specialize in doing penetration tests on web applications, networks, and mobile applications.
As well as remedial procedures and code samples, our customized reports provide an in-depth analysis of your application.
We place the wants of our clients first, strive for complete customer satisfaction, and adhere strictly to all rules and regulations.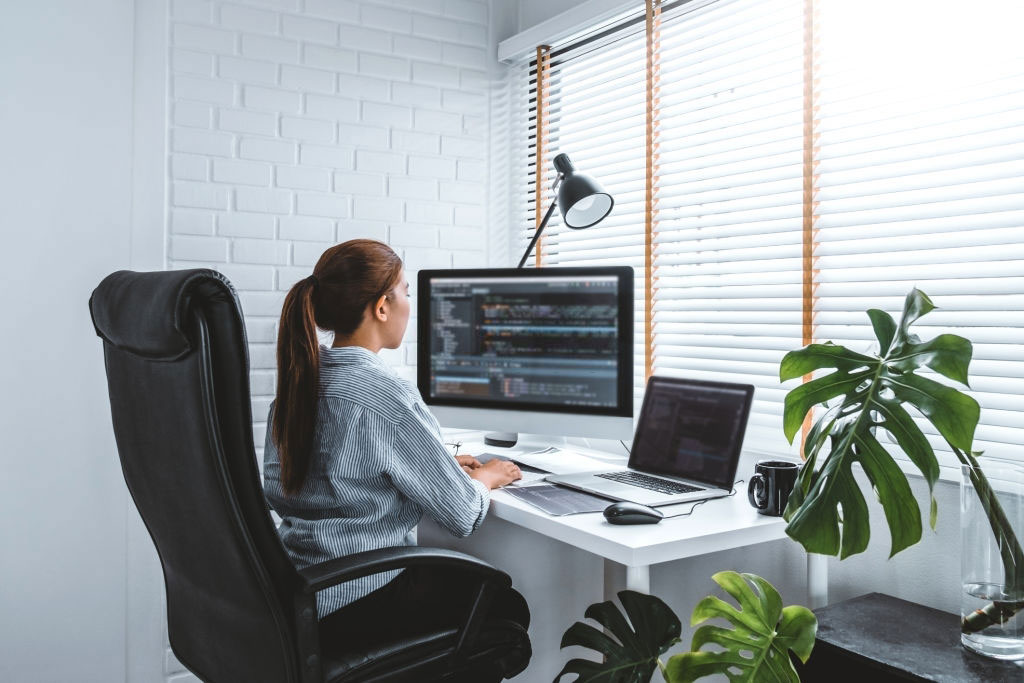 THINK BIGGER WHEN IT COMES TO CYBER SECURITY
Professional Approach to
Vulnerability Assessment Penetration Testing
Using Penetration testing, Nexus Brigade helps you identify software and system flaws that could compromise the security of your assets.
Scope and data collection
Carry out penetration testing
Application report submission