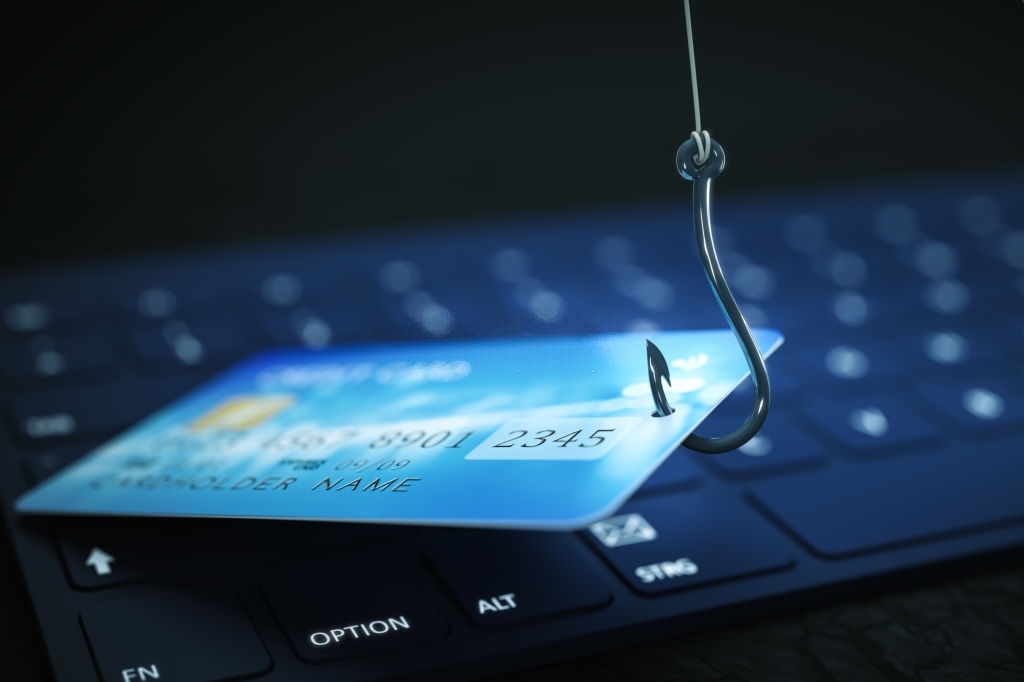 A computer-based awareness initiative called Phishing as a Service/Phishing Simulation uses phishing to spread awareness. In order to discover which end users are more vulnerable to such targeted e-mail attacks, businesses should simulate phishing emails and participate in more concentrated training opportunities to assist end-users spot phishing efforts.
Because of this, employees are the weakest link in an organization's information security chain. Phishing emails are the starting point of 67% of cyber espionage, according to a cybersecurity survey. The consequences of a single erroneous move taken by an employee might be catastrophic for a business.
You will be better prepared to avoid social engineering, spear phishing, and ransomware assaults with our comprehensive phishing simulation software.
Phishing Simulation's
Top Advantages
Three major testing factors: requests for personal data, embedded links, and file downloads are addressed by a number of customizable email templates provided by this tool
The Teachable Moment feature allows you to immediately give a Teachable Moment to any employee who has fallen prey to a phishing scam.
One-click alerts your incident response and SOC teams about questionable texts received from workers.
Analytics and reporting on employee reactions to different assault scenarios are provided extensively by this tool.