Cybersecurity
Incident Response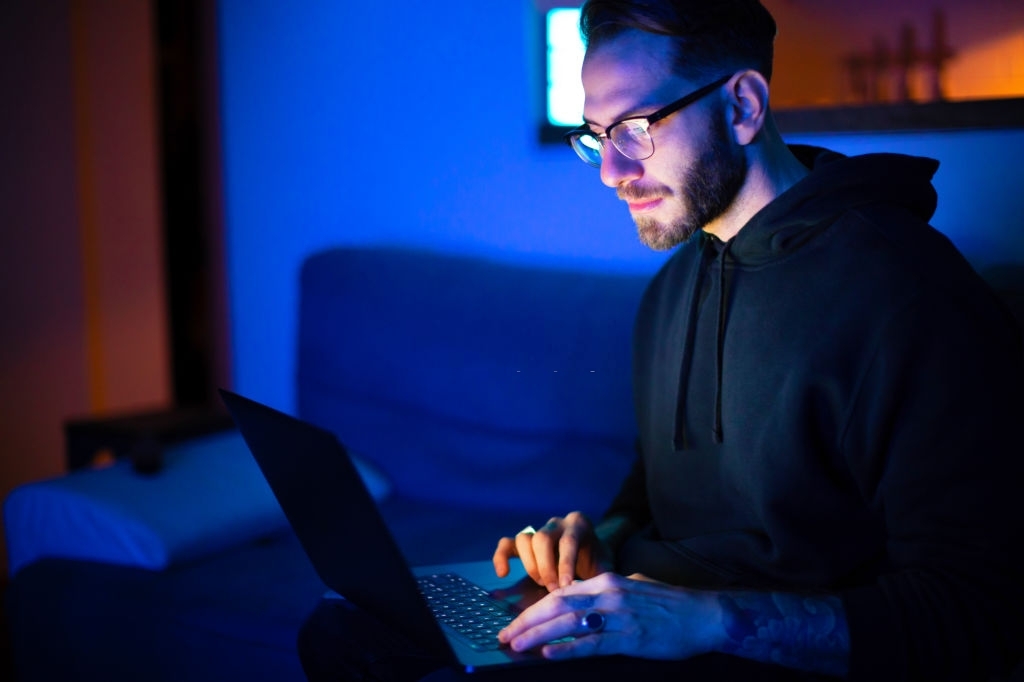 Cybersecurity Incident
Response Services
Cyber attacks are on the rise as well, thanks to the Internet's growing significance and widespread usage. Every 39 seconds, a cyberattack occurs. It is possible that these attacks may do irreparable damage to a person's reputation and bank account. Organizations are now evaluated based on how they handle a security breach. What steps are you taking to prevent a cyberattack from turning into a crisis?
Experienced Team of Cyber Security Incident Response
Our team of highly trained certified incident response specialists is available to help you investigate and recover your company if you are facing a security event at your organization.
For what reasons should you use incident response services for cyber security incidents?
In most cases, harm results from a failed or delayed reaction to an event rather than from the actual assault itself. If you don't have a procedure in place, an event may rapidly grow into a disaster.
Remove the need for
Skills Acquired in-House.
Having a partnership with an Incident Response expert means that you can quickly provision and deploy advanced tools for sophisticated cyber-attack investigations and that you can tap into their deep technical skill and analytical experience to quickly mobilize, accurately assess, and recommend response and remediation actions.
Most companies do not have the means to employ their own cyber security staff.
If you don't have a contract with a proven incident response provider, it may take longer and be more expensive to find the incident response talents you need when you need them. A cyber-cost incident's may skyrocket if preparedness is lacking or the approach is flawed.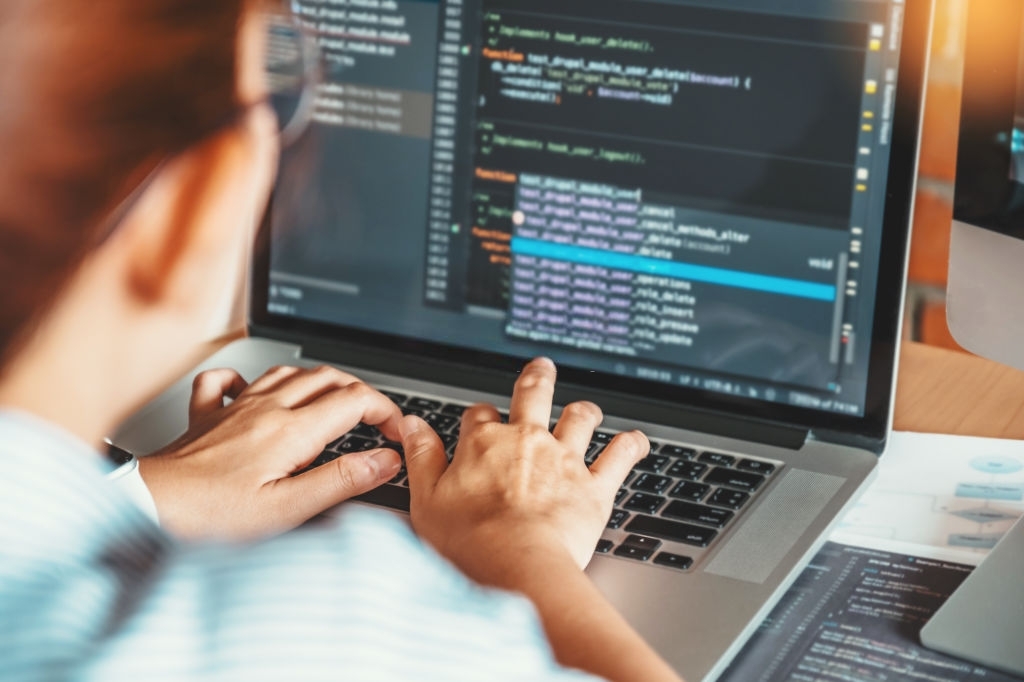 Cybersecurity incident response's
Advantages for business
Report on the causes, effects, and solutions in detail
Prepare for the future by making a resolve to safeguard the environment.
If necessary, send a report to local, state, or federal authorities.
Resolve the underlying issue and contribute to the development of proactive preventative strategies.
Take a look at the incident data with your teams.
Explain the series of circumstances that led up to the incident.