Cloud
Security Assessment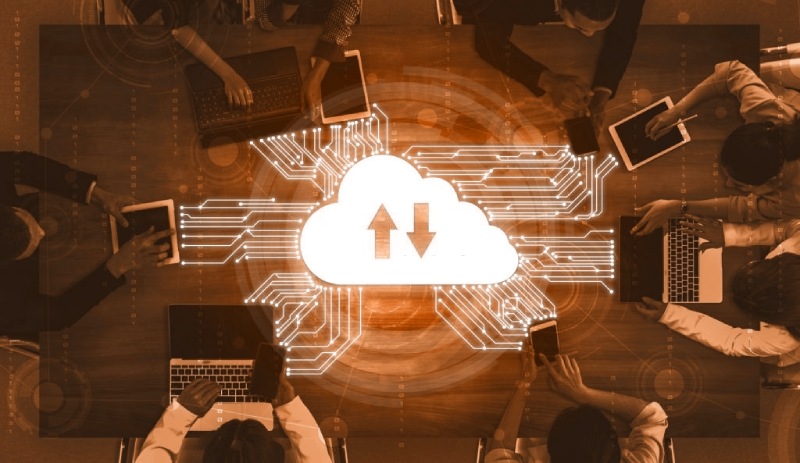 Our Cloud Security
Assessment Service
In order to take advantage of rapid provisioning, elastic scaling, reduced costs, increased flexibility, and high availability that come with cloud-based services, organizations must understand the associated security risks and regularly conduct cloud security assessments to ensure they are adequately protected. Threats to confidentiality, privacy, integrity, availability, and regulatory compliance cannot be ignored.
Landscape of Cloud Security Risk Assessment
Compared to conventional I.T. infrastructure, the cloud comes with a far larger set of risks. When it comes to cloud security assessments, we're here to assist. We take steps to protect you from any online dangers.
When it comes to cloud security, who bears the brunt of the work?
How much responsibility does the cloud service provider have for the security of their customers' data?
Many businesses believe that the Cloud Provider is responsible for Cloud Security. No!!! The duty for cloud security is decentralized. The cloud service provider is in charge of safeguarding the underlying infrastructure. To assure the security of everything uploaded to the cloud, your organization must also conduct a cloud security review.
It is critical for the organization to perform Cloud Security Penetration Testing.
Tests for
Cloud Security Breach Solutions
Our Cloud Assessment will provide you with a clearer picture of your cloud service's weaknesses. A variety of factors will be considered when we evaluate your cloud infrastructure. If your cloud services have been thoroughly analyzed, we can tell whether or not your decisions have provided enough resilience against potential attackers.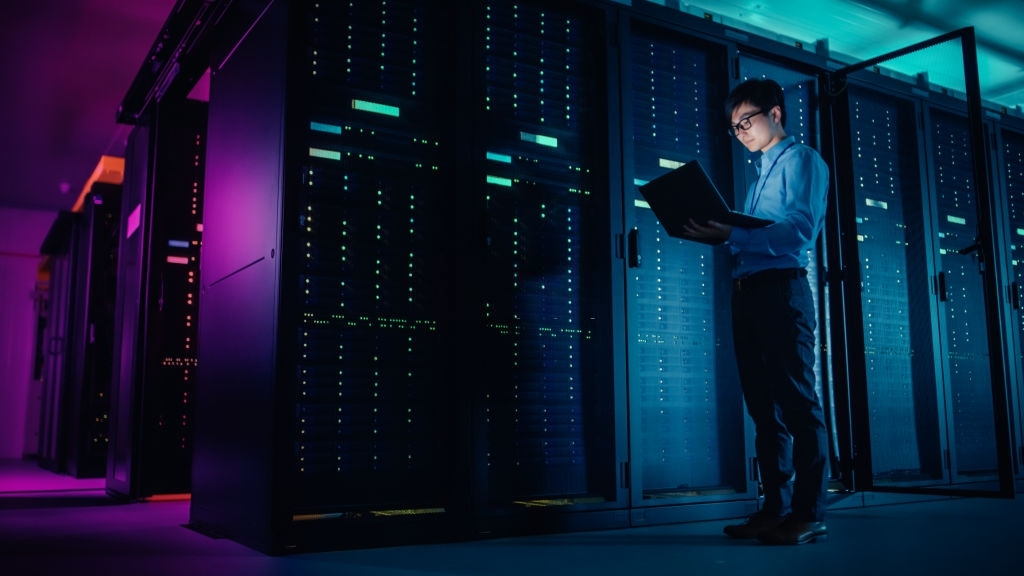 Our Security Pentesting
Methodology for the Cloud
Assessment of the cyber-security of clouds is done in four easy stages by Nexus Brigade.
1.) Identifying the Problem and Gathering the Required Information.
Setup of the client and collection of the necessary information for the commencement of our penetration test Inputting environment data, gaining appropriate permissions to the application, and whitelisting our IP addresses are all steps in the process.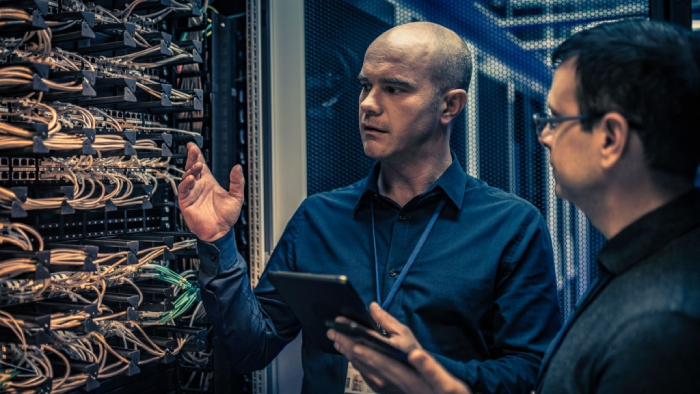 2.) Carry out a security audit
We use commercial and open-source technologies for penetration testing and automated scanning. Manual penetration testing is also done in accordance with the application's business logic.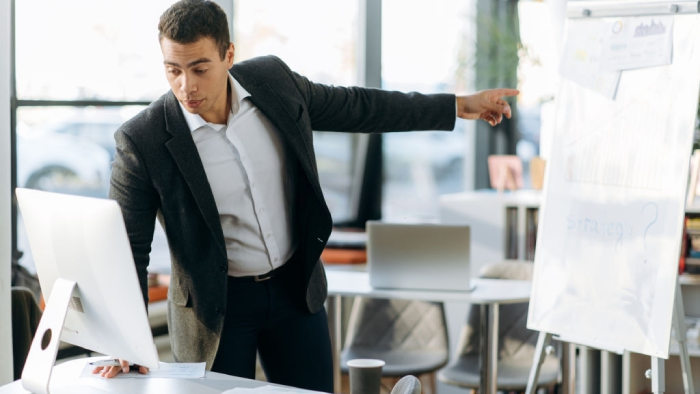 3.) Submitting a Report
We do manual and automated scans to identify all of the vulnerabilities and then provide a penetration testing report for customers so they can begin patching the systems.
4.) Re-examine the situation.
Upon completion of the client's patching of the app's security flaws. They redo the build and resubmit it for testing. We repeat the first round of penetration testing in order to check for any flaws that were discovered.
Cloud Security Assessment:
How We Do It
We look at your cloud architecture, setup, and security settings to see if anything needs to be changed. A network diagram analysis and a cloud service analysis are the methods we use. Risks are examined and then prioritized and reported on the basis of expected likelihood and effect during the analysis phase. After that, we'll talk about what we learned.
An affordable, simply implemented monitoring and alerting system.
Show that you're following the security guidelines.
Recognize your existing cybersecurity posture in the Cloud
Maintain the security of your crucial cloud resources and information
Moving to the cloud provides peace of mind.