Network
Penetration Testing

Network
Penetration Testing
To help firms better understand their I infrastructure's vulnerabilities, we provide network penetration testing services. These services help companies prioritize mitigation activities to lower overall risk. Every week, if not every day, software providers release security updates and solutions for the dozens of new vulnerabilities they've discovered. In accordance with best practices, all systems should be patched as soon as possible.
Our Approach to Network Penetration Testing
This service simulates how a motivated and competent attacker might scan the network for weak points.
Security procedures and countermeasures such as firewalls may be evaluated for flaws using Network Penetration Testing.
Types of Network
Penetration Testing
External Network Penetration Testing
Perimeter security measures are evaluated, as well as vulnerabilities that influence the rest of the network, during an external network penetration test. Web servers, mail servers, and FTP servers are examples of externally visible systems from the perspective of an attacker on the internet who is after your company's online presence.
Internal network penetration testing
The goal of an internal network penetration test is to see if an insider attack could be carried out successfully by a company employee or an external contractor, and the potential damage such an attack could cause from the perspective of an attacker who has gained access to your corporate network or a malicious low-privilege employee already on your network.
Our Approach to Network
Penetration Testing
1.) Scanning
As part of the testing process, our testing professionals will work closely with you in order to identify scoped assets and develop an acceptable internal or external evaluation method and timetable.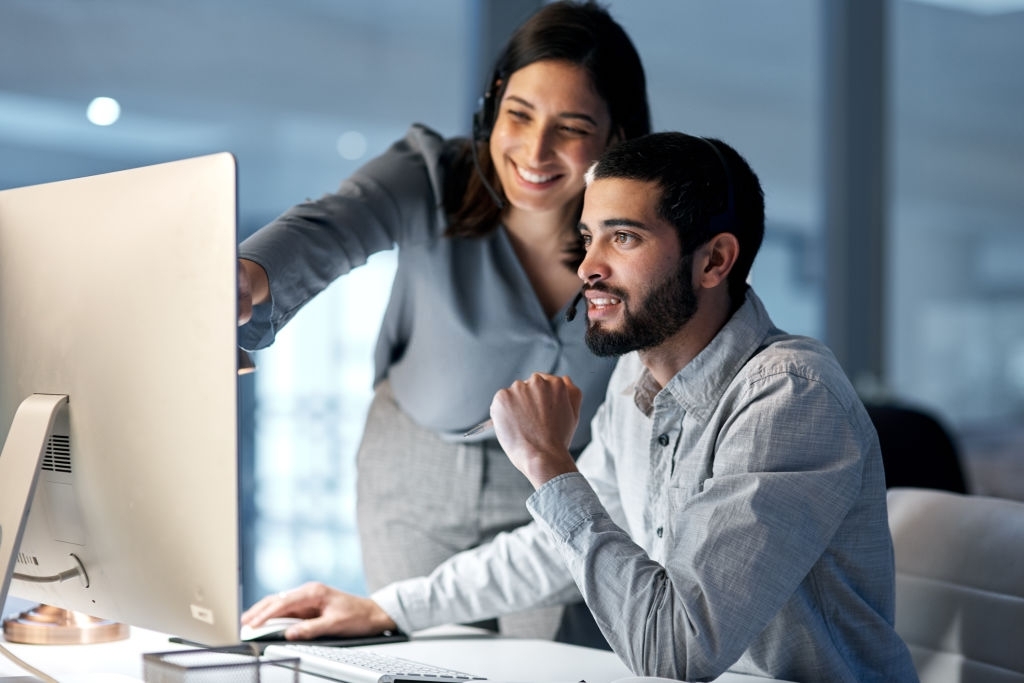 2.) Collection of information via reconnaissance
Our network pentesting information collecting phase includes service enumeration, network mapping, banner reconnaissance, and more.
3.) Modeling of Threats
Assets are identified and classified into threat categories during this process. There are several types of information that may fall into this category, including highly confidential business records, trade secrets, and personal financial information.
4.) Active vulnerability scanning and assessment
An attack strategy is constructed here, which includes a list of vulnerabilities, questionable services, and objects that need further investigation.
5.) Profiteering
All detected vulnerabilities are legitimately exploited by our knowledgeable network penetration testers in order to obtain access to, traverse, and escalate privileges throughout your network.
6.) Compiling information
This stage aims to distribute, rank, and prioritize results to the project stakeholders, as well as provide a concise and actionable report with all available evidence.
During a network pentest, we often find the following vulnerabilities:
Inadequate security measures
Rules in the firewall that aren't set correctly
Running unpatched versions of your operating system
Misuse of the privilege of an insider
There is a threat of malware.
Ports should be made available.
Management of the session
Network Penetrating Testing Has Many
Business Benefits
Reduces the risk of security-related events, and threats and increases control over such incidents and threats.
Identification of crucial endpoints, risk analysis, and a strategy to reduce them are all included in this section.
Server, network, and web application security are only a few of the issues to consider.
It confirms the efficacy of the current infrastructure.
Business operations rely heavily on IT network infrastructure.
Assist in preventing data breaches as well as financial damage.